Events
2022 Fire Prevention Week Open House
Watch Fire Prevention Week in Action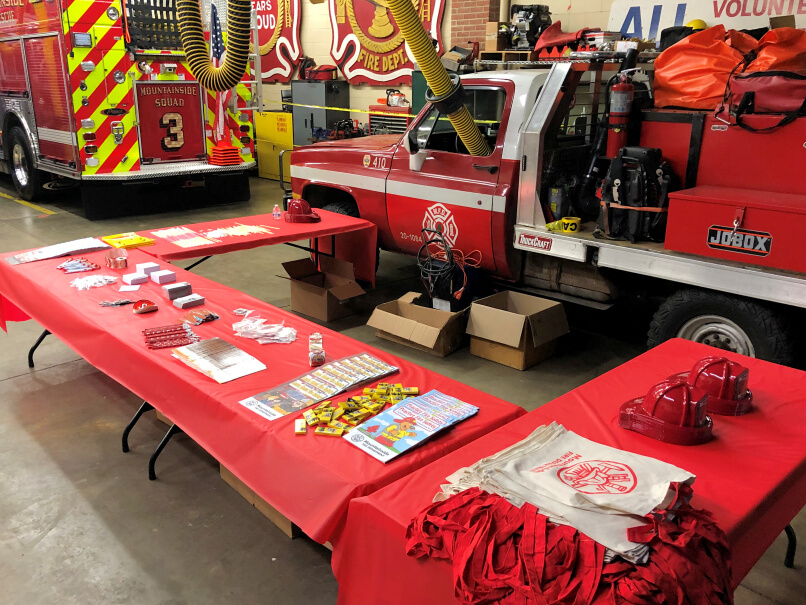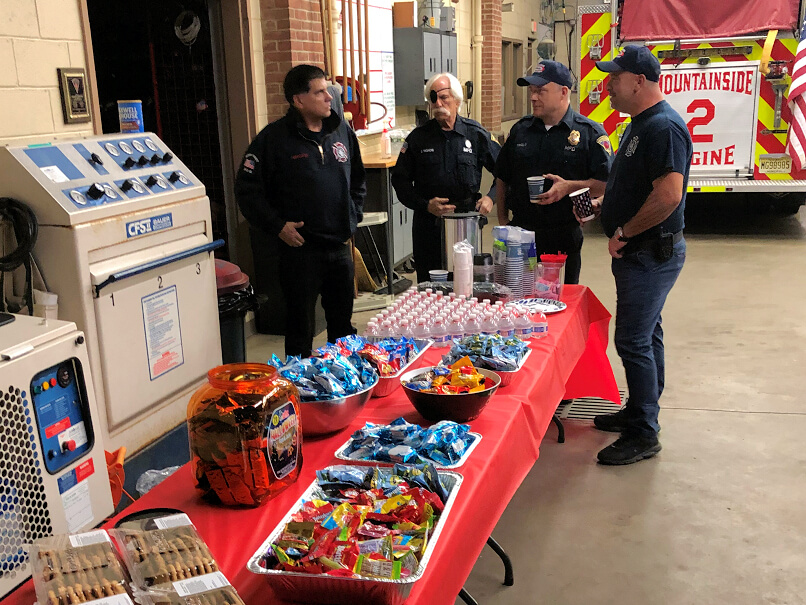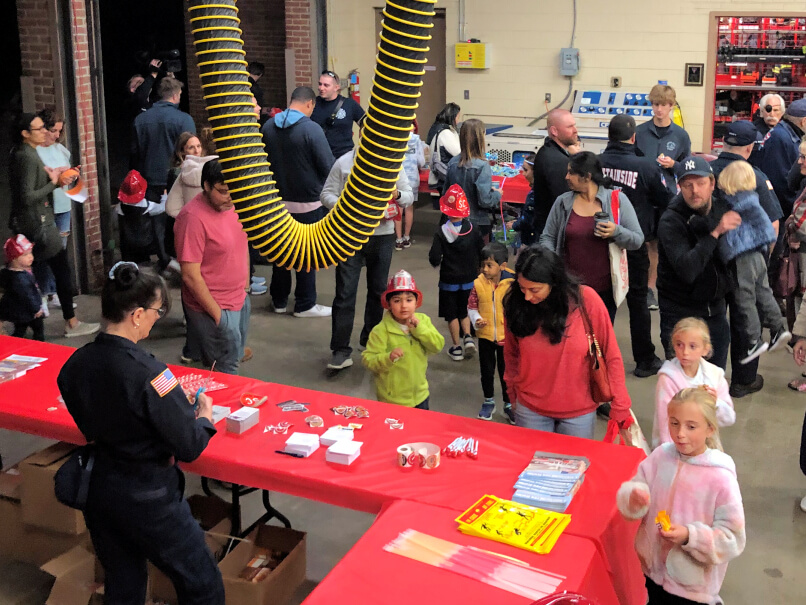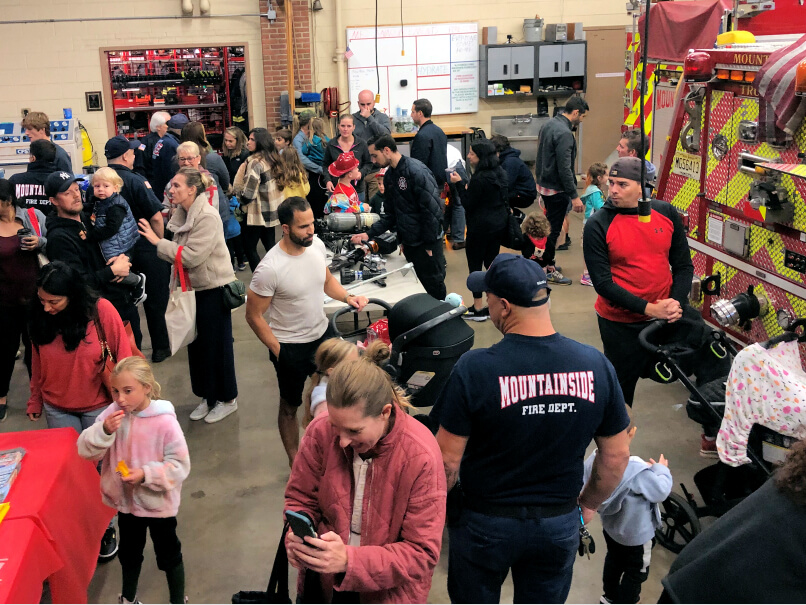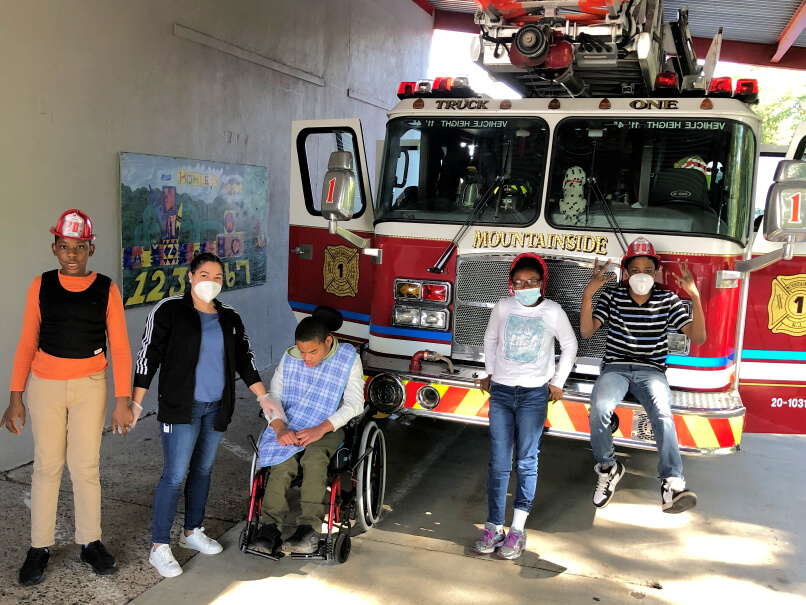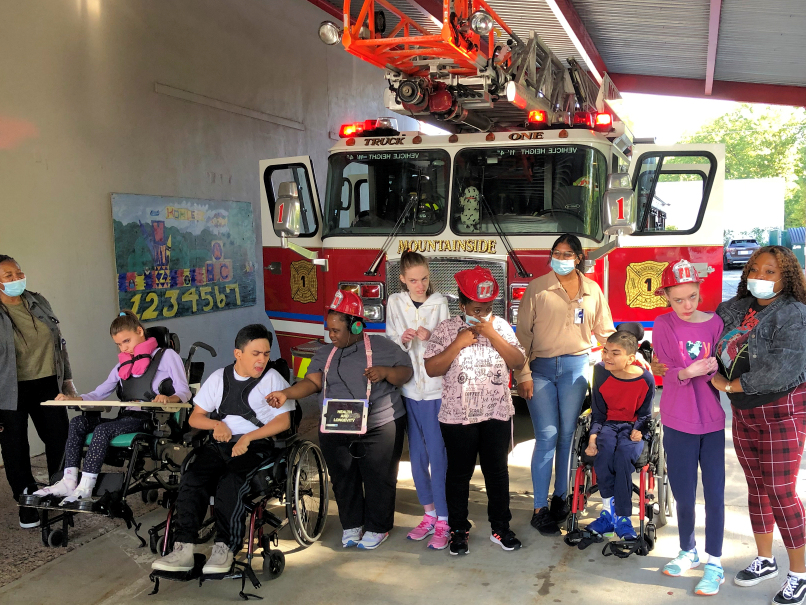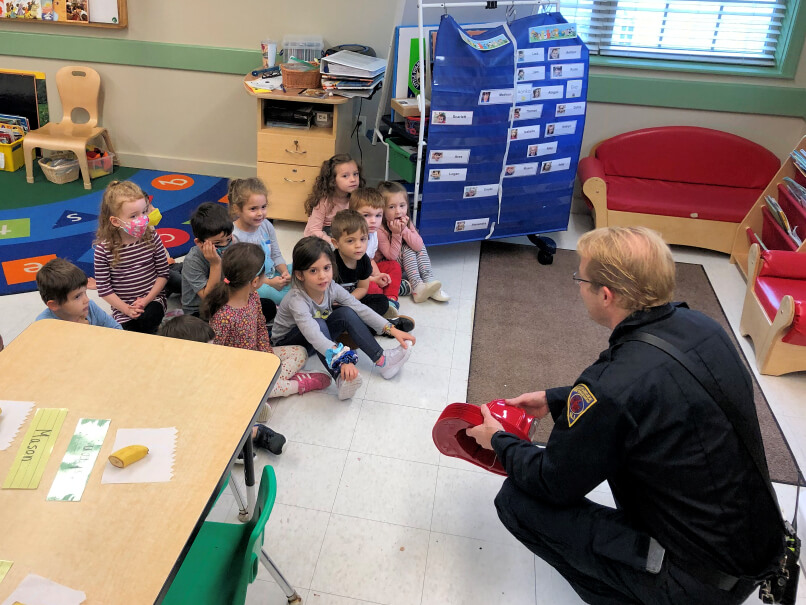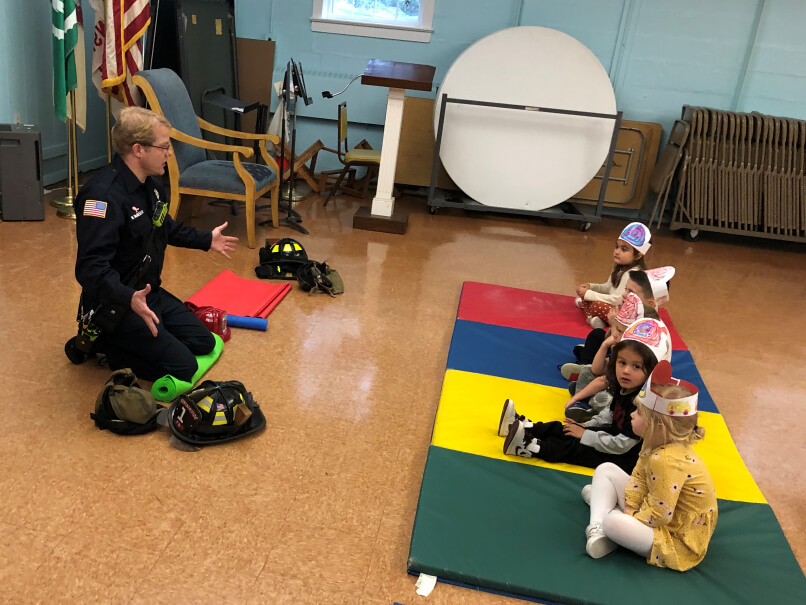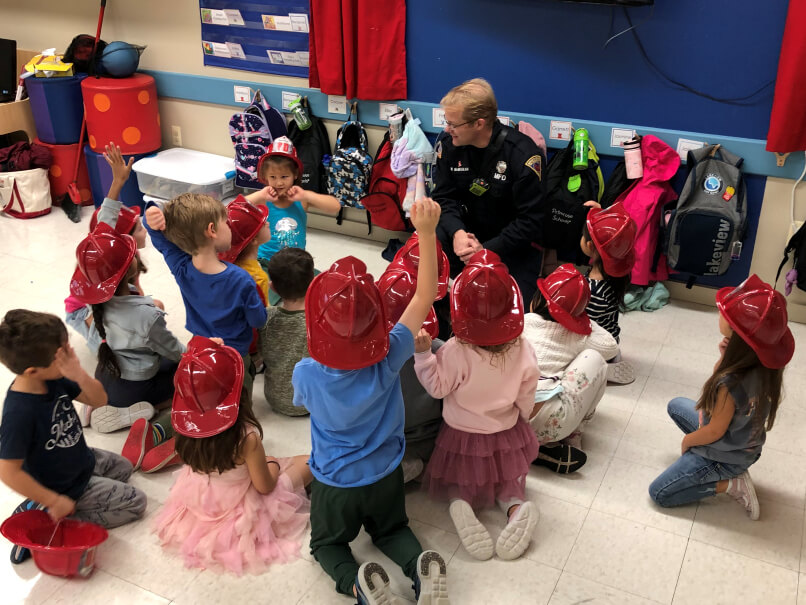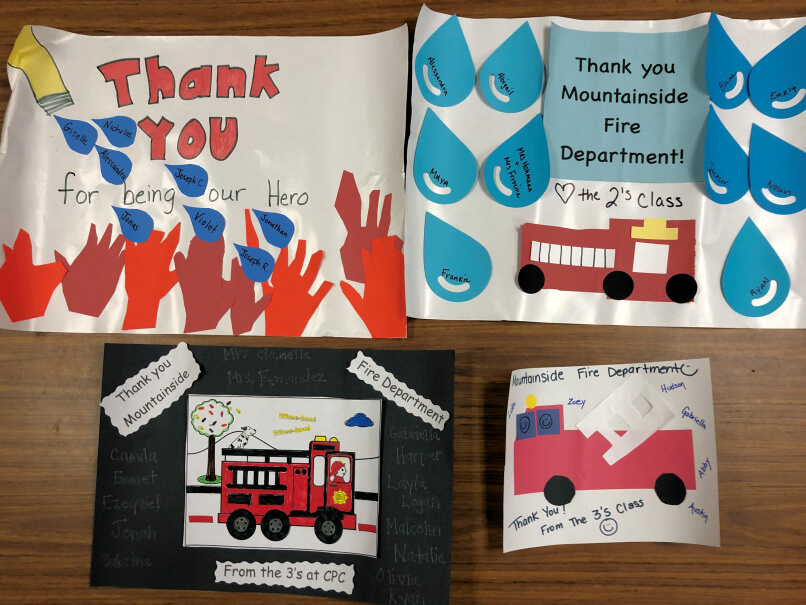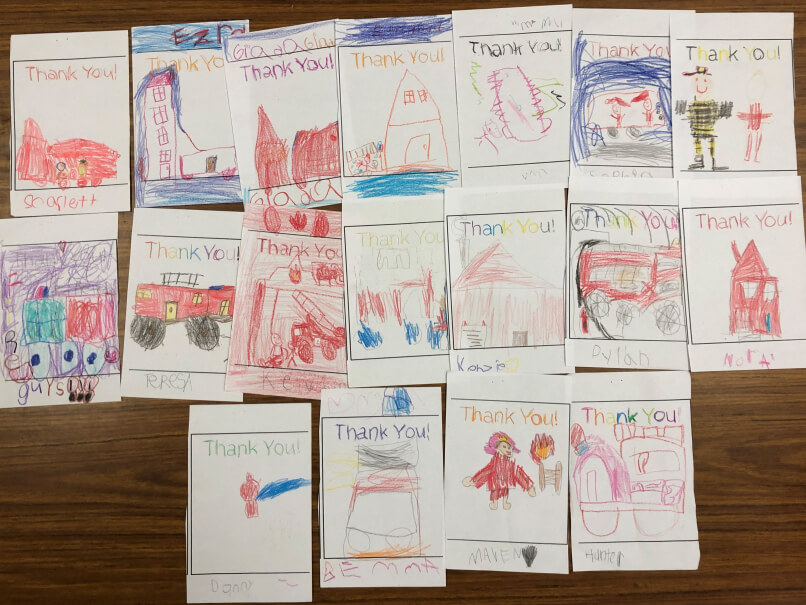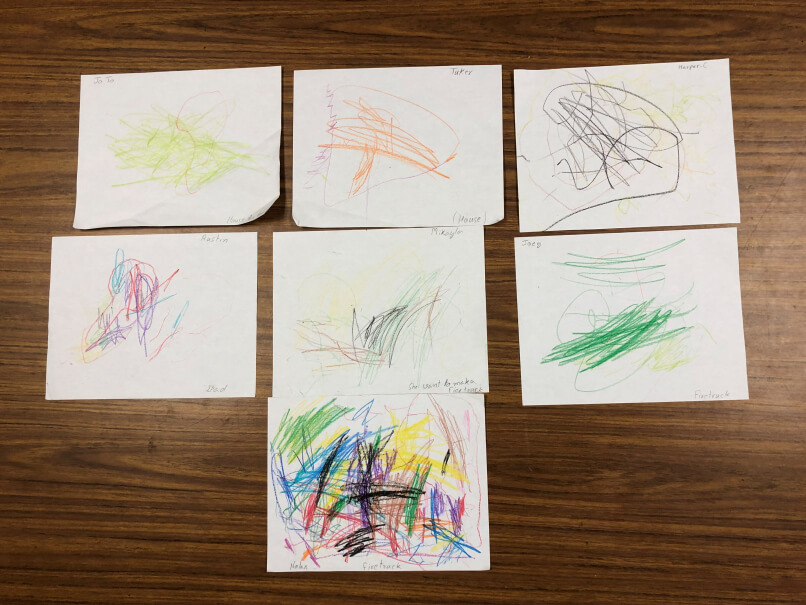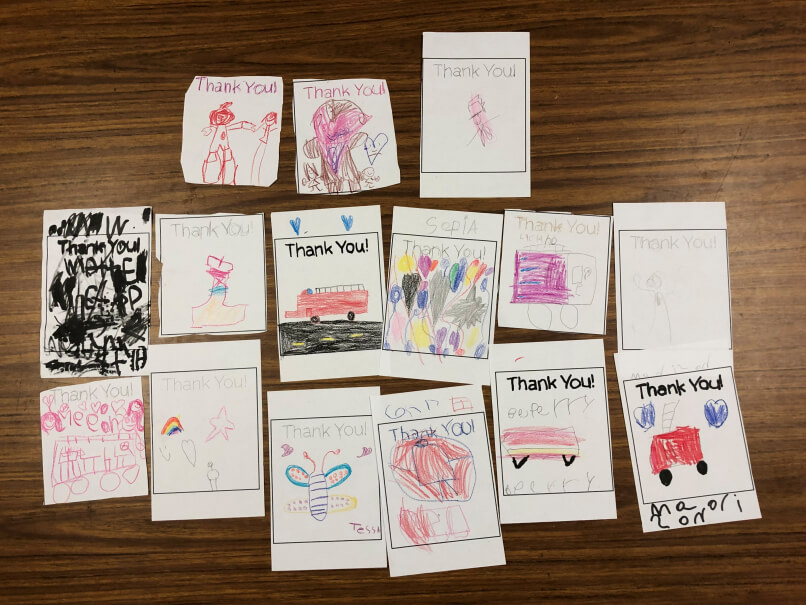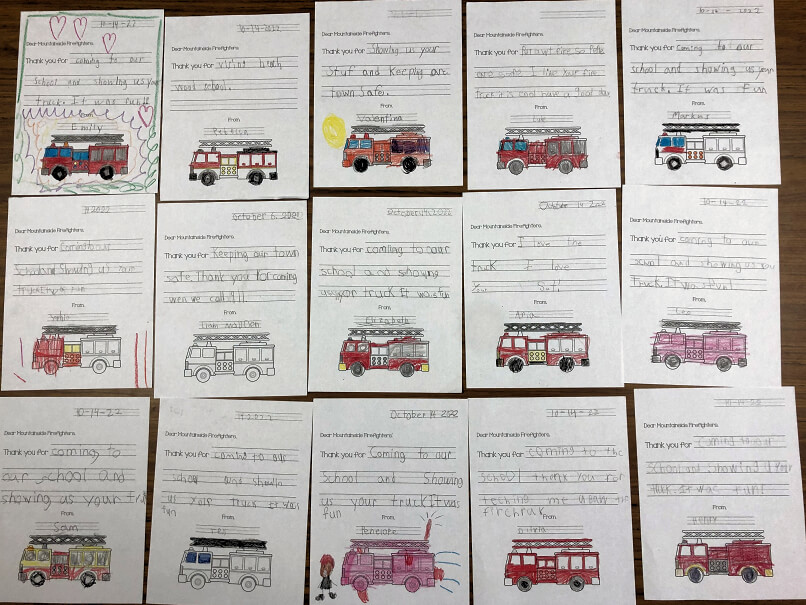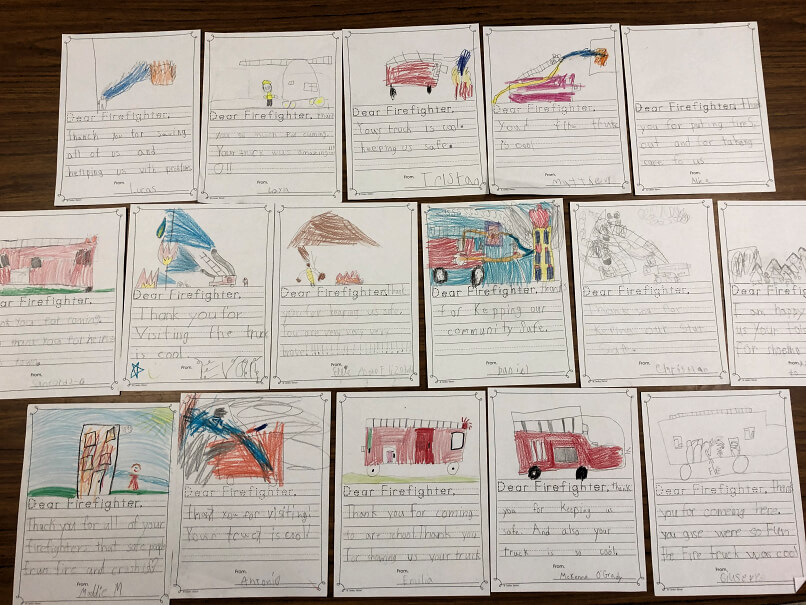 2021 Extrication Drill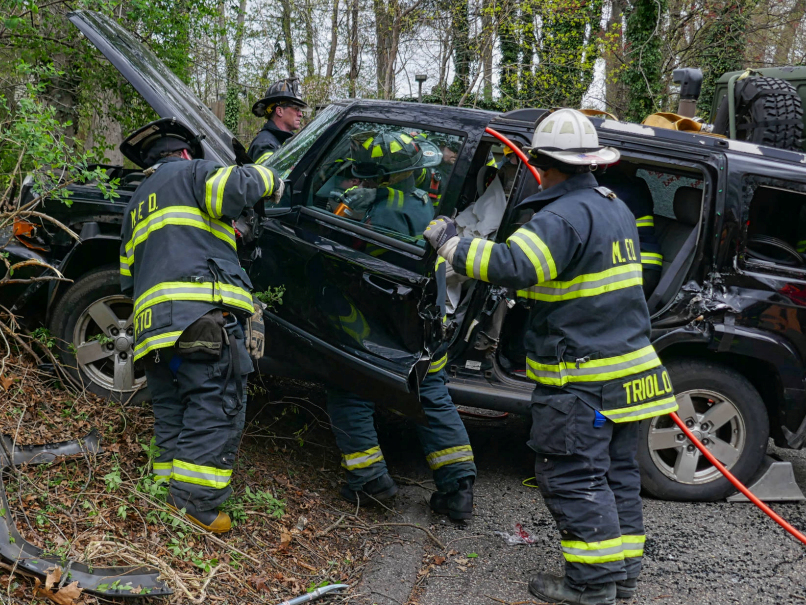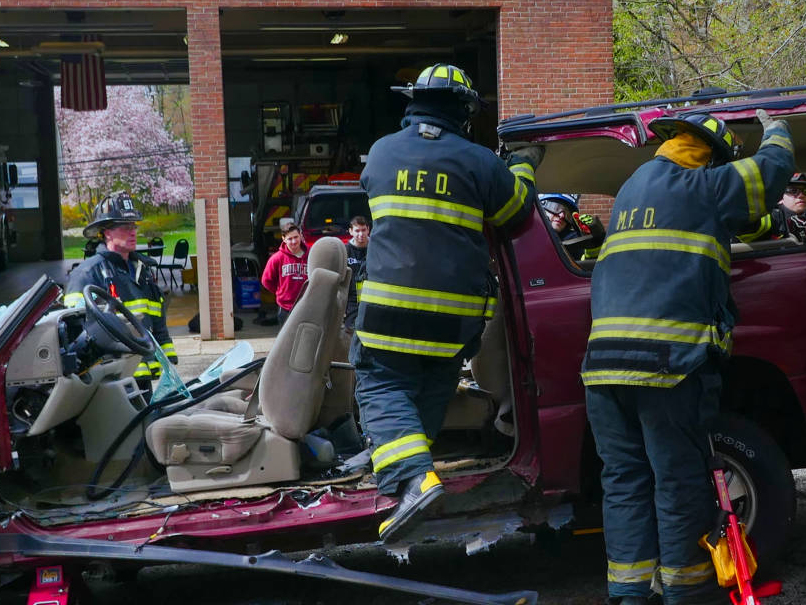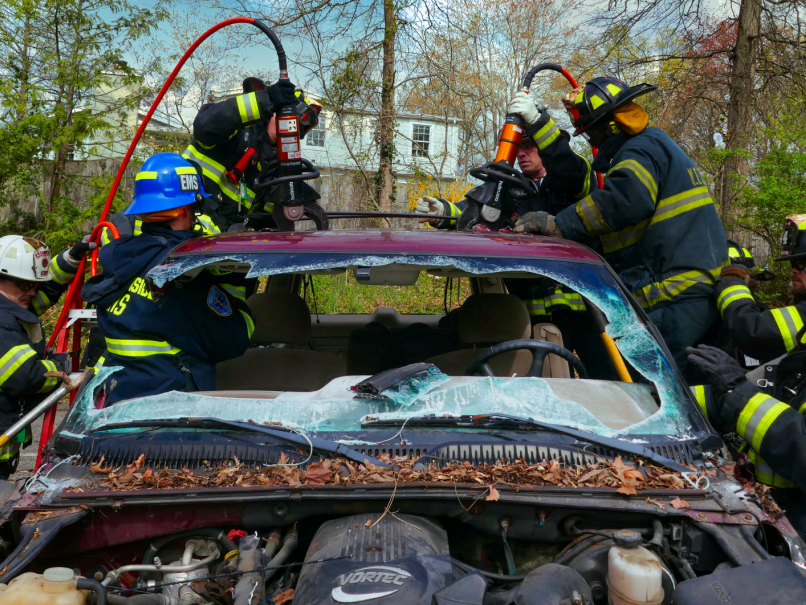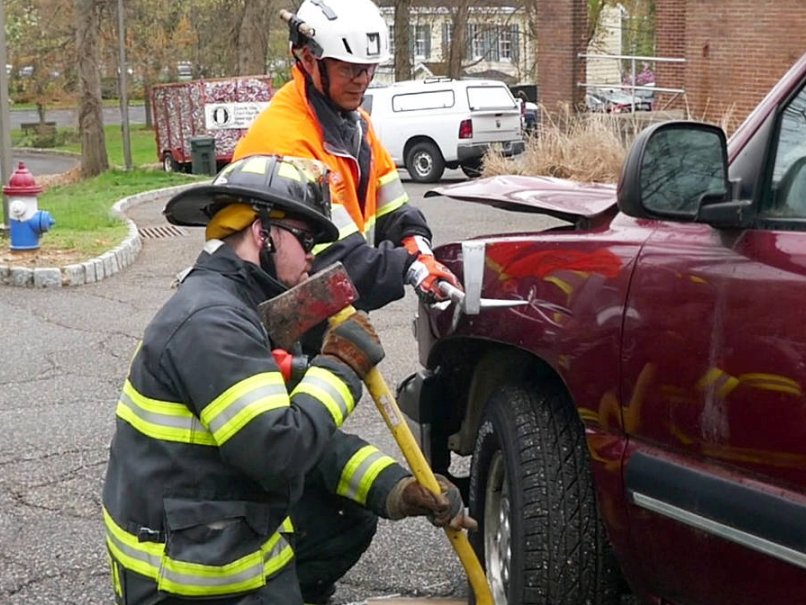 2021 Fire Prevention Week | School Visists & Open House
Our Fire Prevention Week was a success.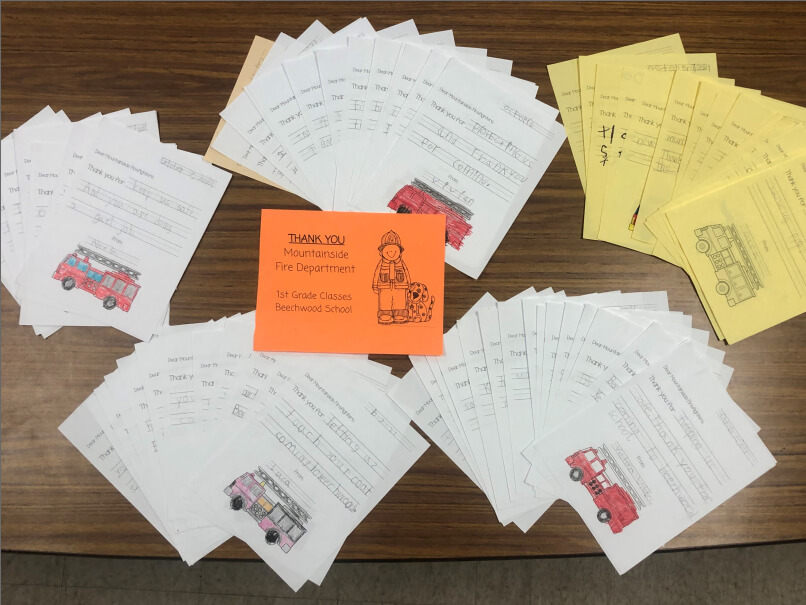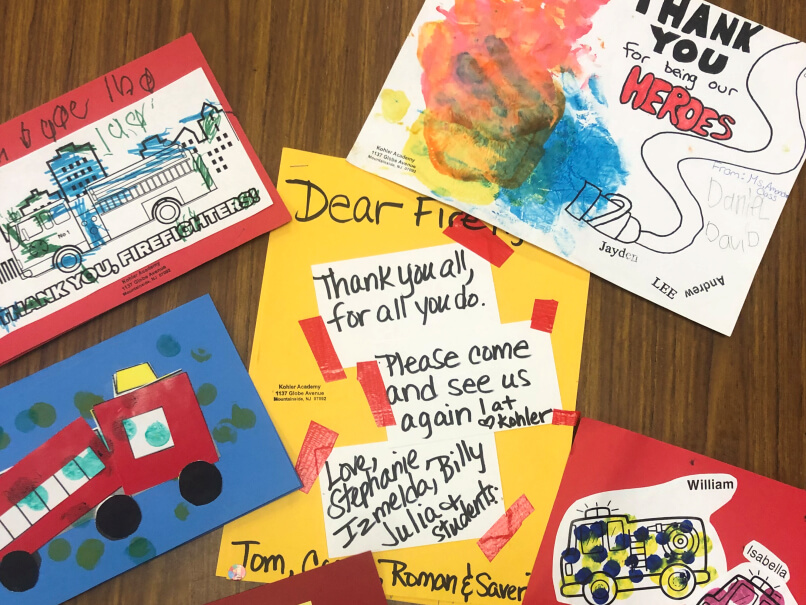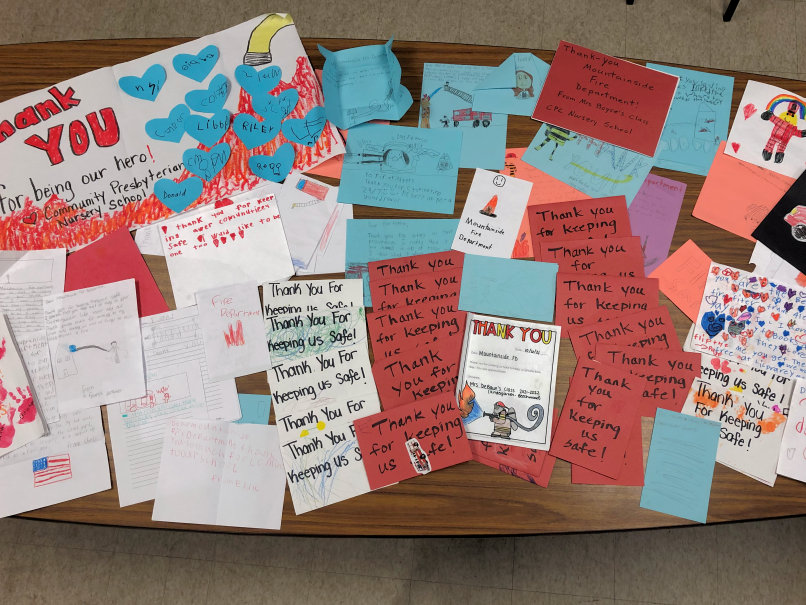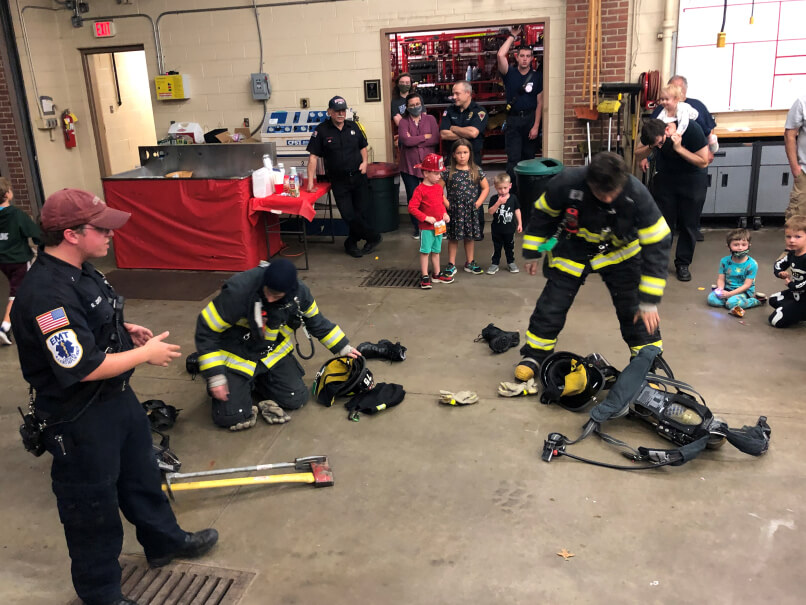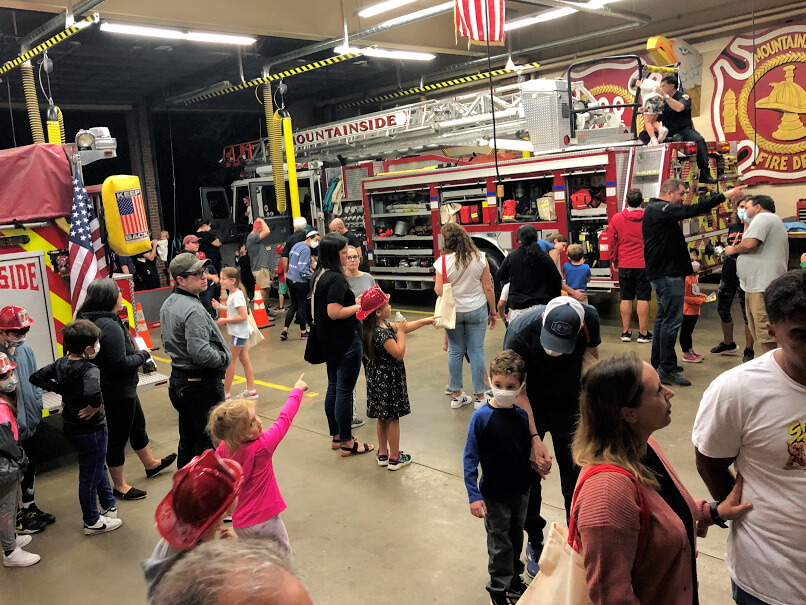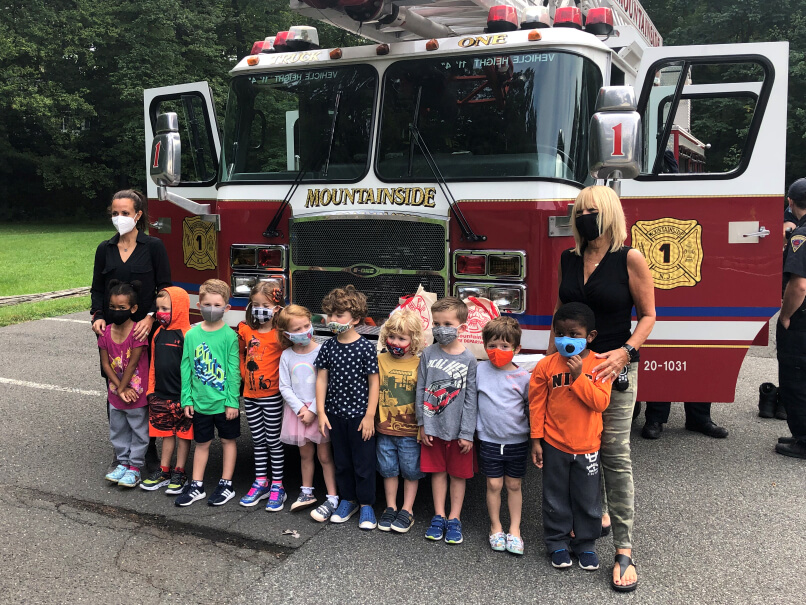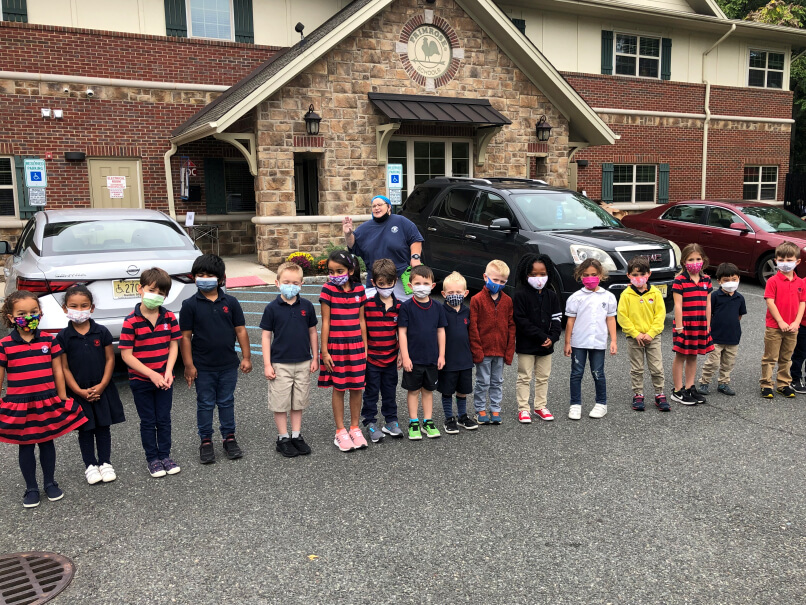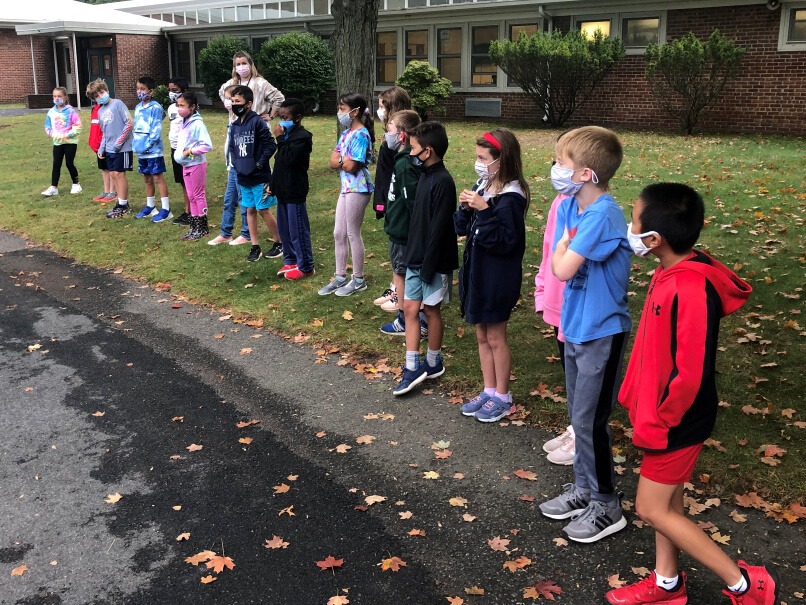 2020 Fire Prevention Week
Our Fire Prevention Week was a success.

Must Watch
MFD Fire Prevention Week, 2020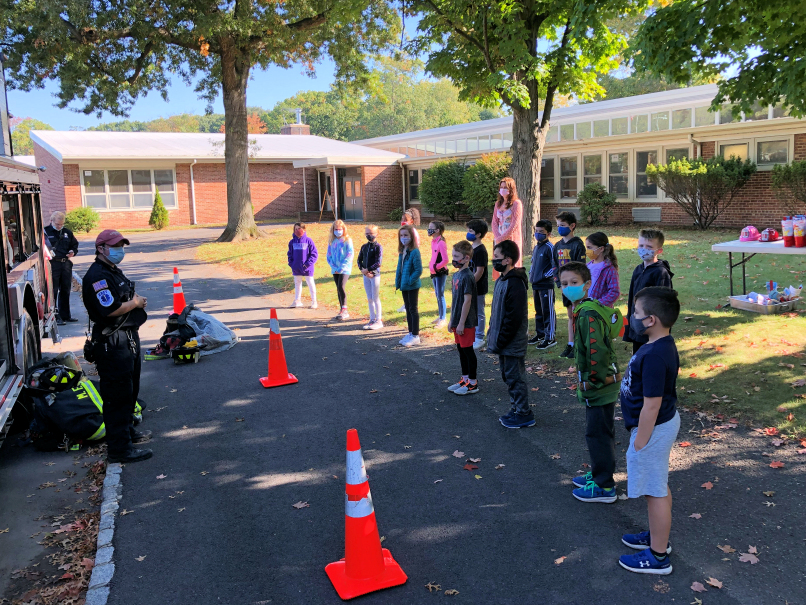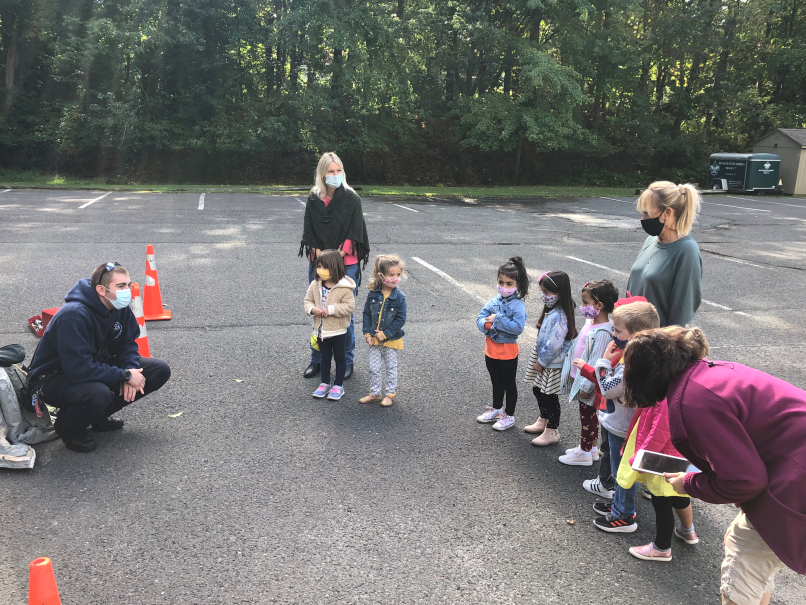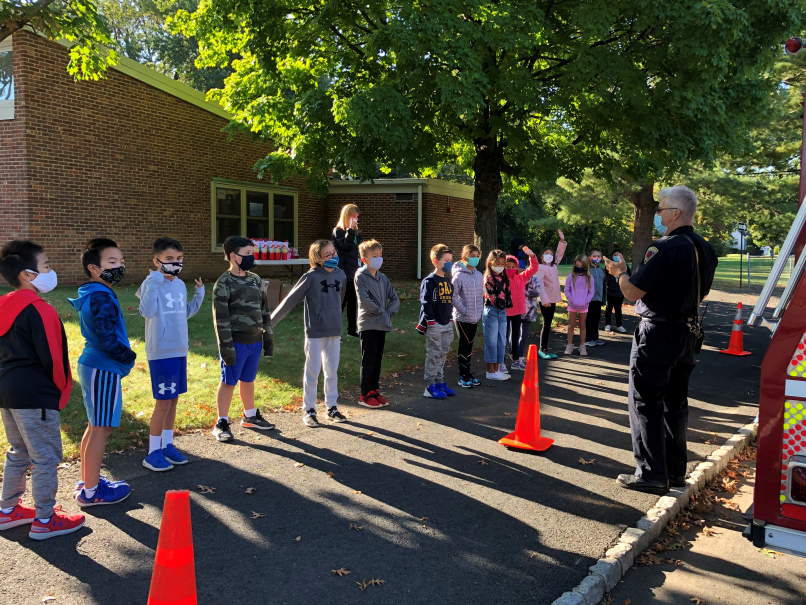 Thank You
The Mountainside Fire Department received "Thank You" cards from the various schools for this year's Fire Prevention Week. It was our pleasure to visit the schools. We would like to recognize the cards we received: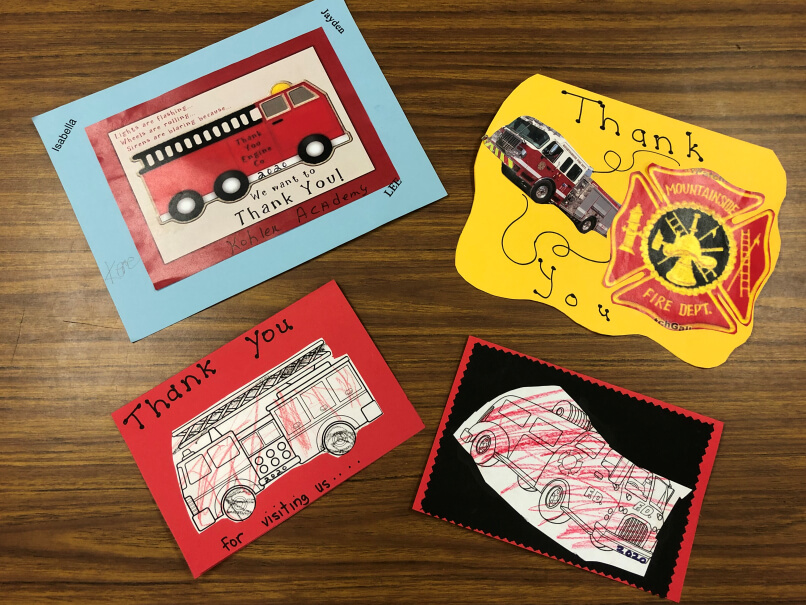 ARC Kohler
Very thoughtful creation and detailed artwork. We especially like the use of our emblem.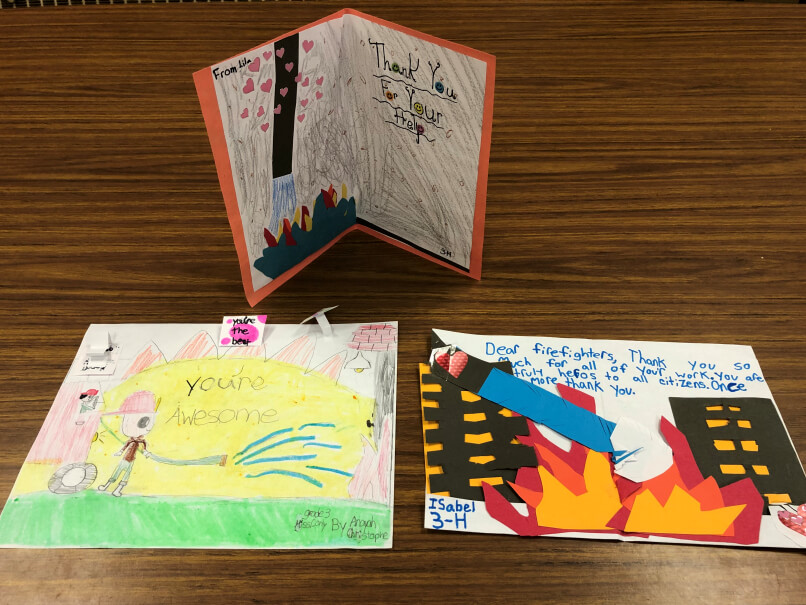 Deerfield Grade 3
We received well over 20 cards. Each one was wonderful and these are the 3 that rocketed to the top. Isabel, Lila, and Anayoh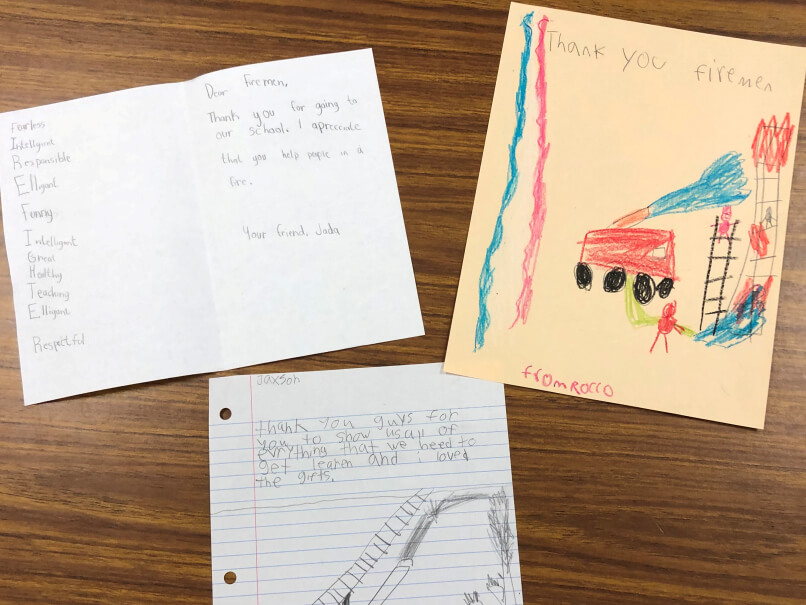 Deerfield Grade 4
Grade 4 was the biggest class and the toughest to review. Each card was appreciated and the following are the 3 that we felt had the most impact. Jaxson, Jada, and Rocco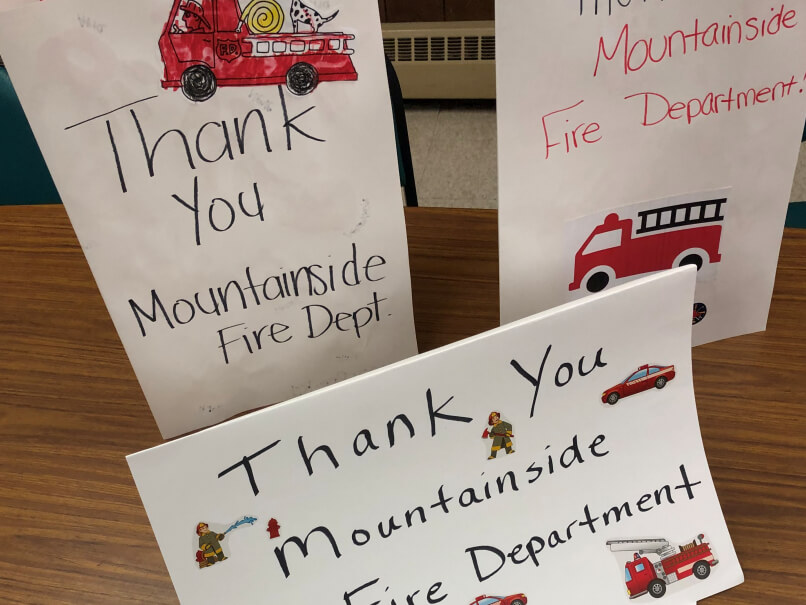 Primrose
The children all contributed their efforts to produce fine art. The cards showed our safety messages were well received.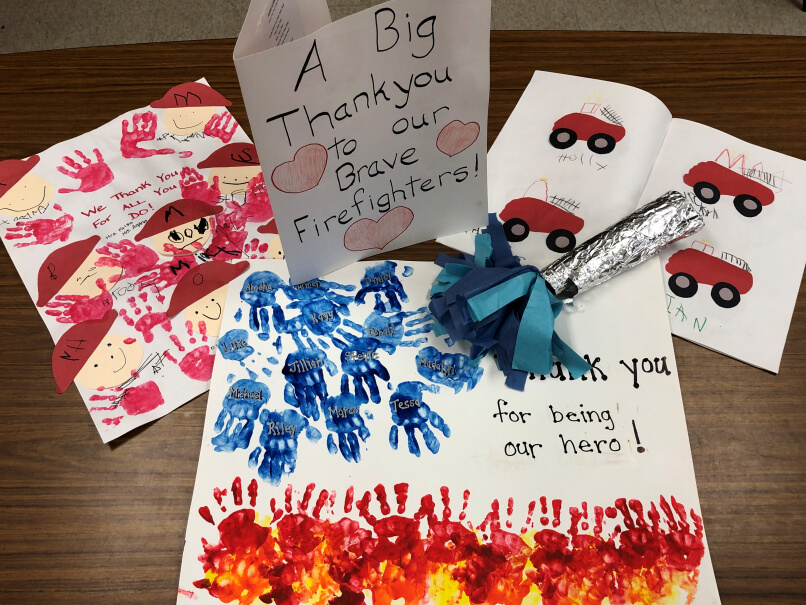 Community Presbyterian
We clearly have future artists here. The grand size, vibrant colors, and 3D affects really made an impact.